I wonder if it will reach Canada. I like peeps and am curious what the flavored milk would taste like.
People Great Ideas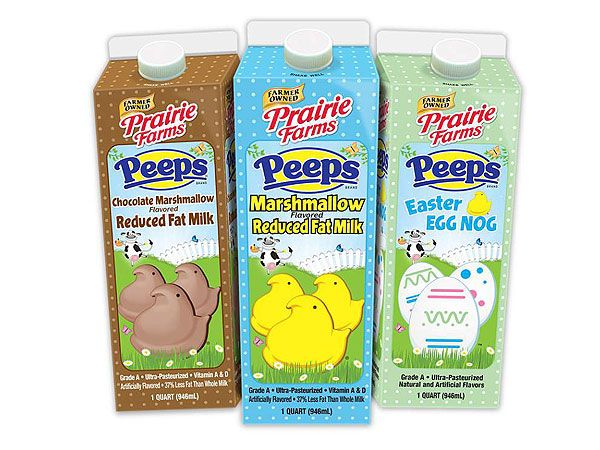 Courtesy Prairie Farms
When Peeps start to pop up in your grocery store, it's a sure sign that spring is on the horizon. But this year, those marshmallow candies are also making an appearance in the dairy aisle.

View original post 207 more words